5 Reasons Sensitive Teeth & Gums Love the Innovative LiveCoco™ Nano Toothbrush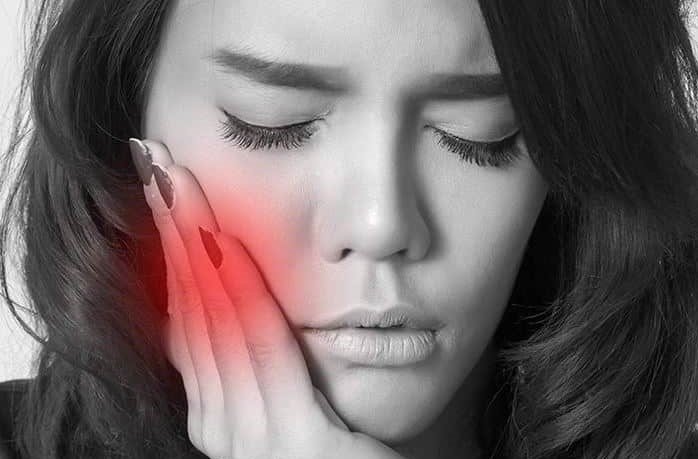 1. NO MORE SORE TEETH OR GUMS
If you experience soreness while or after brushing or even issues sleeping due to pain, it is likely due to the harshness of the bristles on your current toothbrush. This toothbrush feather-soft and super-thin bristles, you'll feel relief & keep your teeth & gums healthy at the same time.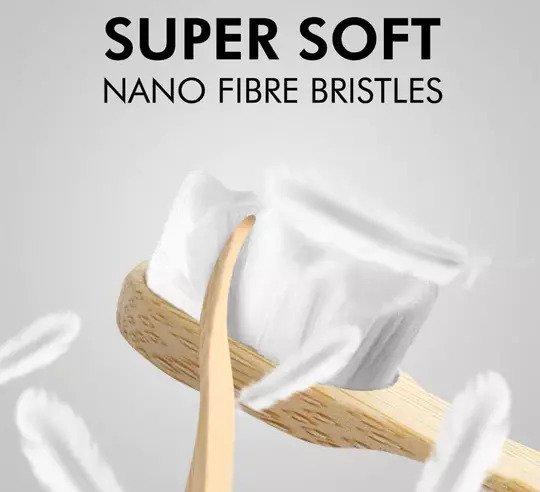 Probably the softest bristles you'll ever experience. Totally safe for your precious teeth & gums. Designed to optimise your oral health.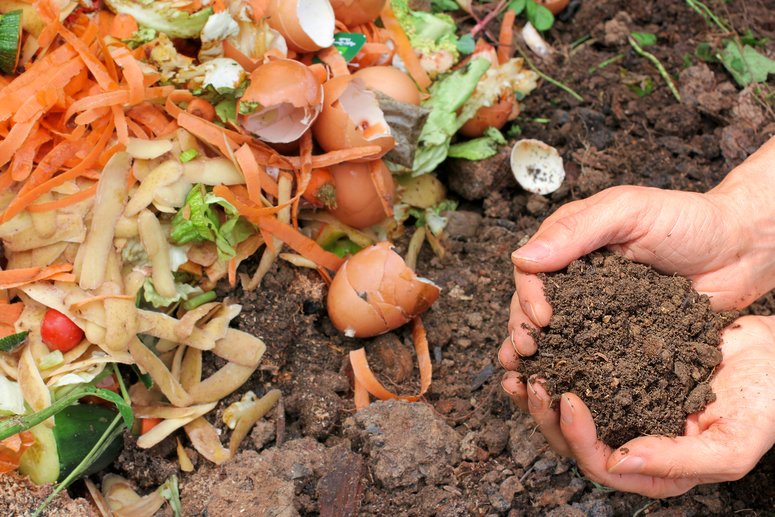 3. DIG A HOLE, INSERT THE PACKAGING
An enormous amount of plastic waste comes from an unnecessary amount of over packaged goods. What I love is that every LiveCoco order is packaged in eco-friendly alternatives like Compostable Paper Packaging, Paper Tape, Compostable Bags and Eco-Friendly Adhesive Labels. These small changes make big differences.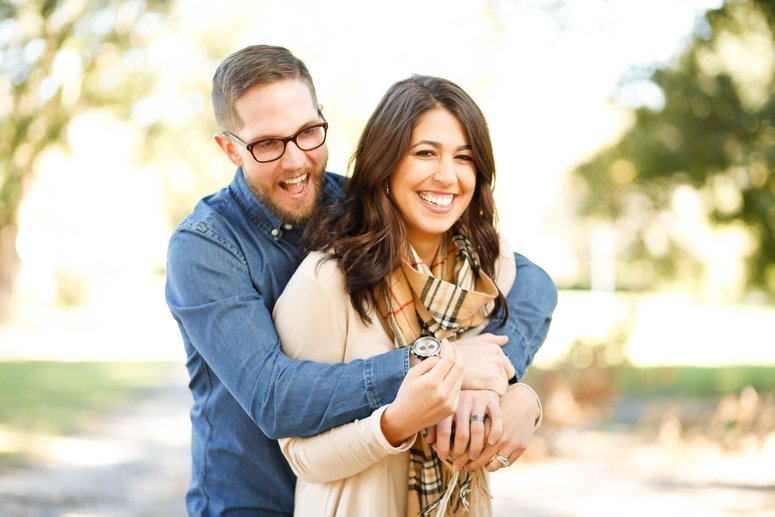 4. SMILE BRIGHT & LIVE YOUR LIFE!
Not having to worry about feeling pain throughout the day or not, ruining your mood or sleep. Just changing to this toothbrush can have a profound effect on your life & levels of comfort and enjoyment.
5. GREAT VALUE FOR MONEY & FREE DELIVERY
If you get 6 Nano Toothbrushes, you'll get free delivery today. UK Based & Family-Run Company.

"My teeth are really sensitive, so I wanted to find a toothbrush that would be gentle on my gums and help protect them. I found these soft bristle brushes and decided to give them a try. At first, I wasn't sure if they would clean my teeth as well as a regular toothbrush, but I was pleasantly surprised. After brushing, my teeth feel clean and smooth, and my sensitivity to cold water isn't as bad. Plus, these brushes make the toothpaste foam up a lot more, so I don't need to use as much. It's a win-win situation!"
- Alana S.

"Just used this brush for the first time, was sceptical as I am an " agressive" brusher and have been scolded by all my dentists for overbrushing and damaging my teeth and gums... but these are awesome... I brushed gently for about 4/5 minutes in the shower. My teeth are SO squeaky clean now"
- Katherine D.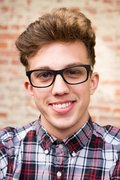 "I've been on the hunt for a gentle toothbrush since my gums are really sensitive. Luckily, I found these stylish toothbrushes that fit the bill. Now brushing my teeth is something I look forward to! Thanks a ton - I'm really loving them. My teeth feel squeaky clean and my gums are feeling great!"
- Darren W.