5 Shocking Reasons Normal People are Switching from Toxic White Brush Heads to LiveCoco Eco-Brush Heads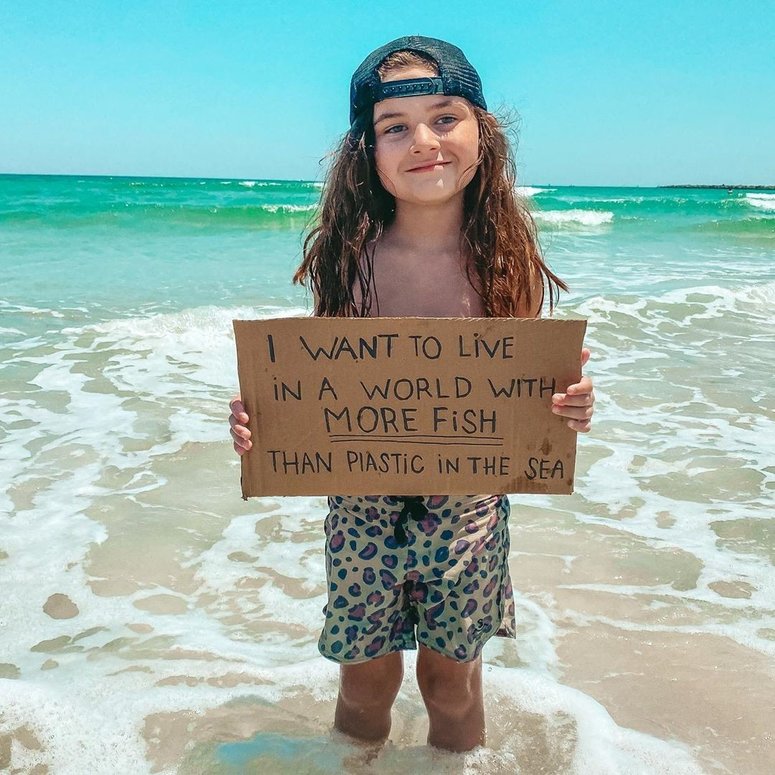 1. STOP THOUSANDS OF KILOS OF PLASTIC...
Together we can stop plastic pollution from destroying our oceans, polluting our air and damaging our earth. It's all about making small changes, together. A quote I hold close to my heart is "Never doubt that a small group of thoughtful citizens can change the world." - Margaret Mead.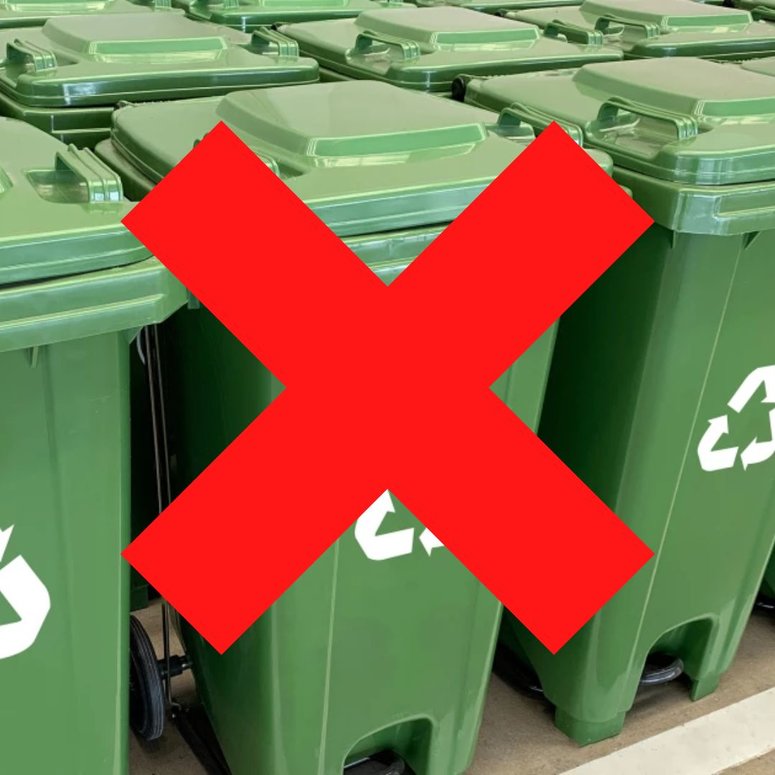 2. LOCAL RECYCLING SCHEMES CANNOT RECYCLE ANY BRUSH HEAD
Due to flaws in the systems, ordinary recycling systems cannot recycle the majority of plastic, this includes brush heads. Contrary to popular belief, the colour, shape or size plays no part in deciding whether it can or can't be recycled. This is why Liv eCoco operates their own closed-loop recycling system, ensuring that 100% of the plastic returned is given a new life.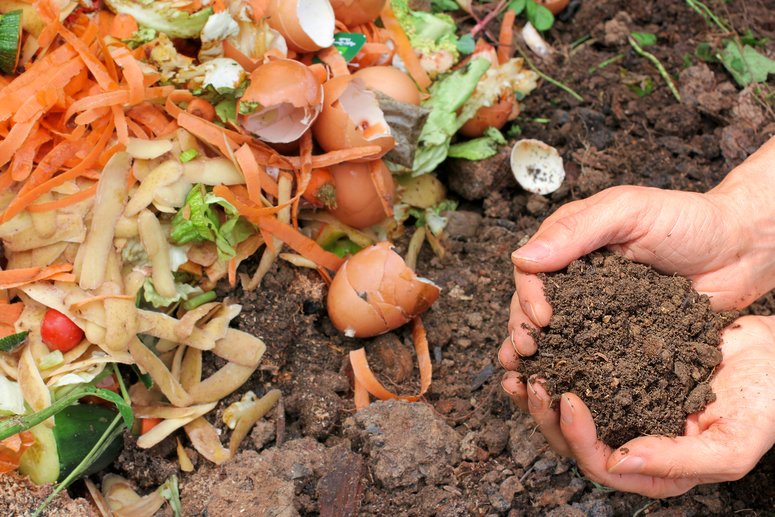 3. DIG A HOLE, INSERT THE PACKAGING
An enormous amount of plastic waste comes from an unnecessary amount of over packaged goods. I love is that every LiveCoco order is packaged in eco-friendly alternatives like Compostable Kraft Paper Packaging, Paper Tape, Compostable Bags, And Eco-Friendly Adhesive Labels. These small changes make big differences.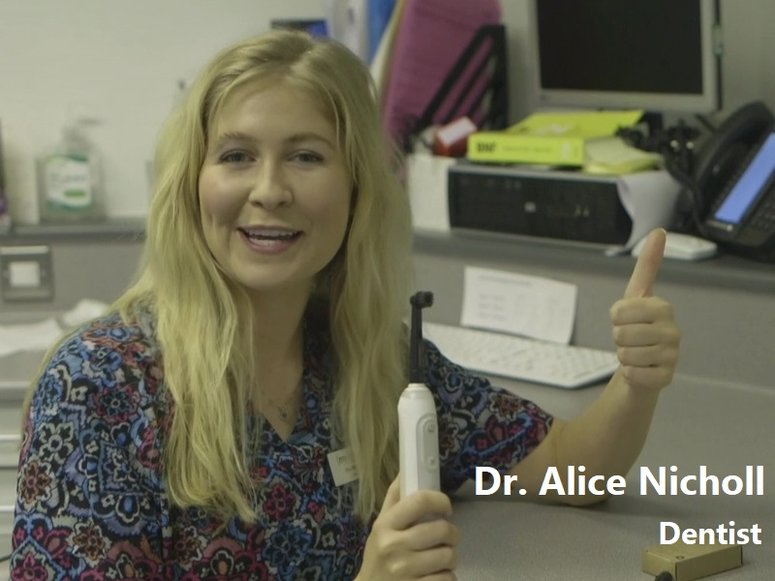 We are all after a hollywood smile whilst keeping it eco. LiveCoco's Brush Heads make it effortless, every bristle is infused with Binchotan Charcoal which helps remove impurities like plaque, stains, odour causing bacteria & even chlorine from tap water.
Delivery in 2 working days & they offer free delivery if you get the better value bundle.
LiveCoco is a Win-Win!

"Absolutely love these I literally never change my toothbrush head as I know they're bad for the environment but finding these has been life changing!"
- Paige B.

My mum recommended these and it's definitely a good recommendation. They're better than the usual Oral-B replacements you get in the shops. These certainly last much longer and it's nice that they're recyclable!!!Totally worth the money and convenient delivery/subscription options.
- Sally M

"Saving the planet one brush at a time - Saw an advert for this and trying to be eco conscious thought I'd give 'em a go. Pleasantly surprised at the build quality, compatibility with my Oral B electric toothbrush was great and after brushing my mouth feels as clean as if I'd used the Oral B heads that came with the brush..."
- Mella M.
Tap Me for Eco-Friendly Oral-B/Braun Brush Heads