5 Reasons Conscious Consumers Are Loving LiveCoco's 100% Recyclable Brush Heads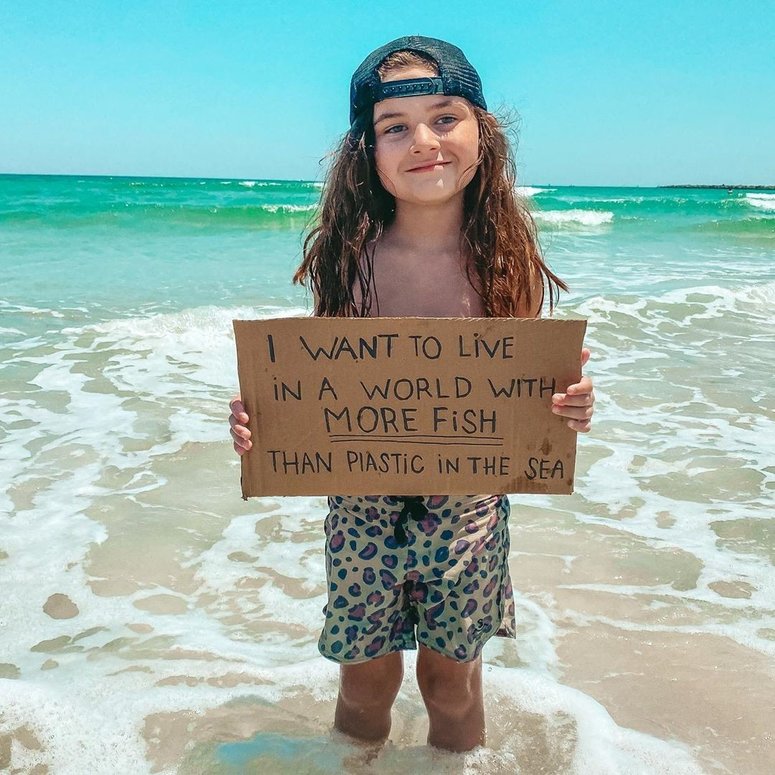 1. BE A PART OF THE SOLUTION, NOT POLLUTION
Around 250 million brush heads are thrown away every year in the UK (National Geographic). Sadly, the majority of this ends up polluting our planet. The most upsetting outcome? When innocent sea life falls victim to plastic pollution.
The WWF states that 52% of turtles have eaten plastic waste! To help tackle the problem LiveCoco has created a sustainable alternative for ordinary brush heads. It's a small change that can have a massive impact.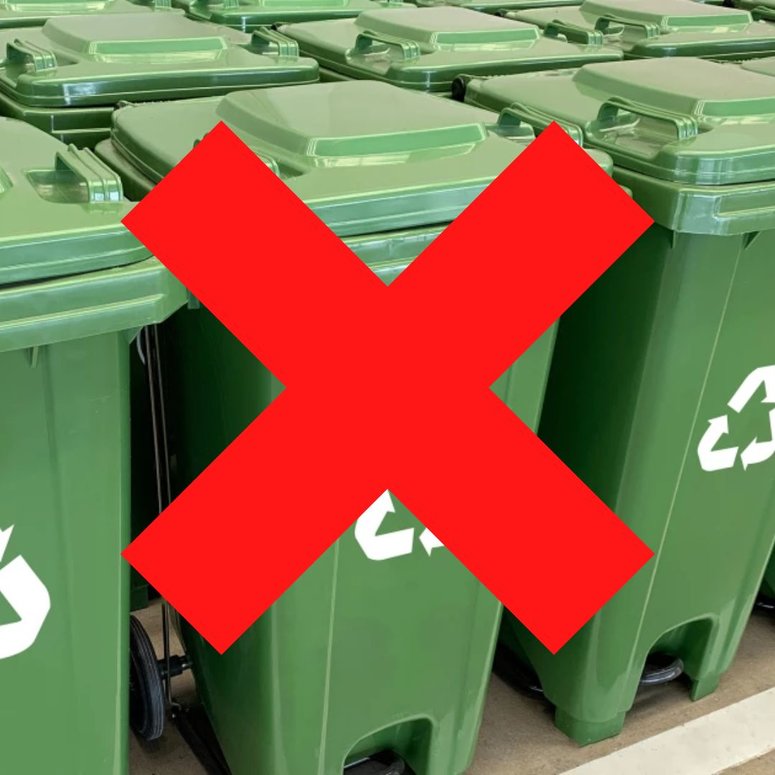 2. STANDARD RECYCLING SYSTEMS DO NOT WORK!
OECD published that only 9% of plastic waste is recycled! With the other 91% either polluting our air, spilling out toxic chemicals into our planet, endangering wildlife or damaging our planet in another way. So much plastic pollutes our planet because standard recycling systems have many flaws.
LiveCoco operates their own Closed-Loop Recycling System, meaning 100% of your Brush Heads are recycled and given a new life.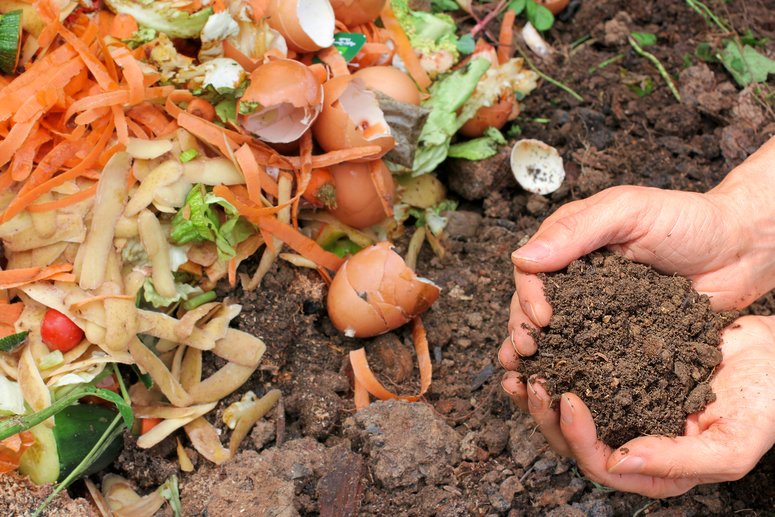 3. YOU CAN BURY THE PACKAGING
An absurd amount of plastic waste, 70% to be exact, is plastic packaging. On the contrary, LiveCoco's packaging can be buried and forgotten about, without the worry that you are damaging the planet.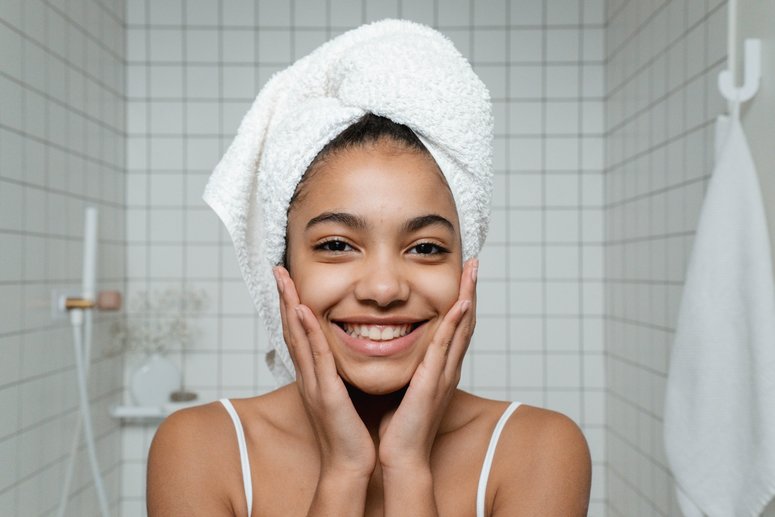 4. NATURALLY TEETH WHITENING BRISTLES
LiveCoco's Brush Heads will give you a sparkling sustainable smile that even strangers will notice. Their Bichotin Charcoal infused bristles work to remove impurities like plaque, stains, and odour causing bacteria.
P.S. On top of that they last wayy longer than standard brush heads, I've been using mine for over 4 months.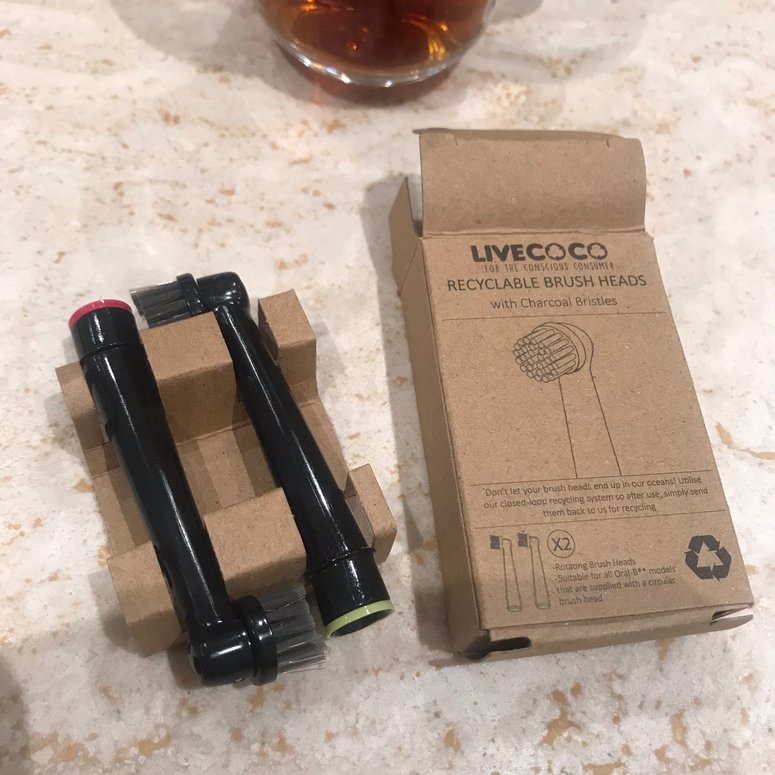 5. THEY ALLOW YOU TO SAVE TIME, MONEY & HASSLE
It used to slip my mind to re-order my sustainable bathroom essentials , which had me close to buying wasteful products of the shelf. This is why I love LiveCoco's subscription option it saves me time, money & a few grey hairs, but they don't list that ;)

"Absolutely love these I literally never change my toothbrush head as I know they're bad for the environment but finding these has been life changing!"
- Paige B.

My mum recommended these and it's definitely a good recommendation. They're better than the usual Oral-B replacements you get in the shops. These certainly last much longer and it's nice that they're recyclable!!!Totally worth the money and convenient delivery/subscription options.
- Sally M

"Saving the planet one brush at a time - Saw an advert for this and trying to be eco conscious thought I'd give 'em a go. Pleasantly surprised at the build quality, compatibility with my Oral B electric toothbrush was great and after brushing my mouth feels as clean as if I'd used the Oral B heads that came with the brush..."
- Mella M.