Your brush heads are not being recycled 😢
LiveCoco reveals 8 egregious eco-facts below...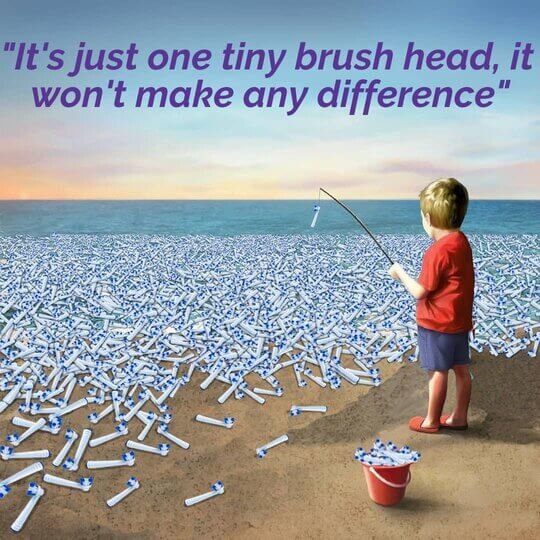 (1) BUT...I THOUGHT THEY WERE GETTING RECYCLED?
Me too! In reality, due to serious flaws in the recycling system, they simply cannot recycle brush heads.
It is a very difficult & specific process that cannot easily be applied to the recycling of other items, hence, it is not economically viable to run a recycling scheme just for your used brush heads. So, they don't.
Let us understand the extensive ecological fallout...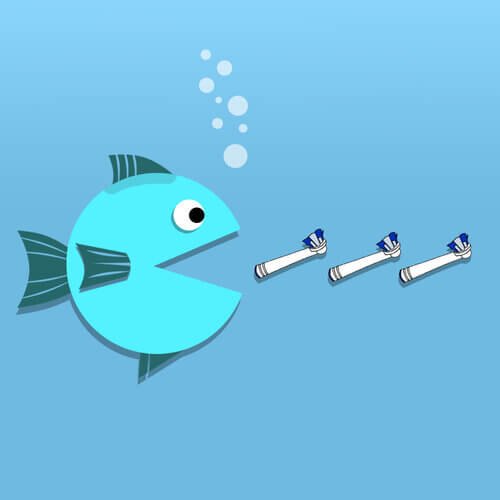 (2) YOUR USED BRUSH HEADS DID WHAT?
Your brush heads probably end up in landfill and/or getting burnt off, increasing air pollution. They may have also slipped through the very wide cracks and ended up in our innocent oceans, harming the natural beauty of our oceans and ocean life.
Fish can actually choke on plastic or starve to their unnatural & early demise. Starvation happens because their stomachs become full of plastic, so they constantly feel full, or, organs can get pierced by plastic.
I know what you're thinking. This is just awful and how can we fix this urgently?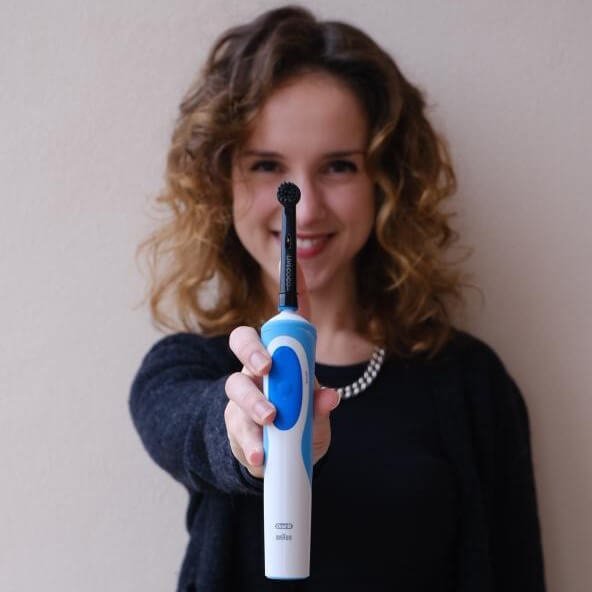 (3) SIMPLE SOLUTION, SWITCH TO...
LiveCoco's Sustainable Brush Heads
Time to breathe a sign of relief 😌
After much painstaking research & development, LiveCoco created their own Recyclable Brush Heads.
Made from 100% recyclable materials
P.S. and I do mean literally every part of the brush head...the bristles, the body, everything!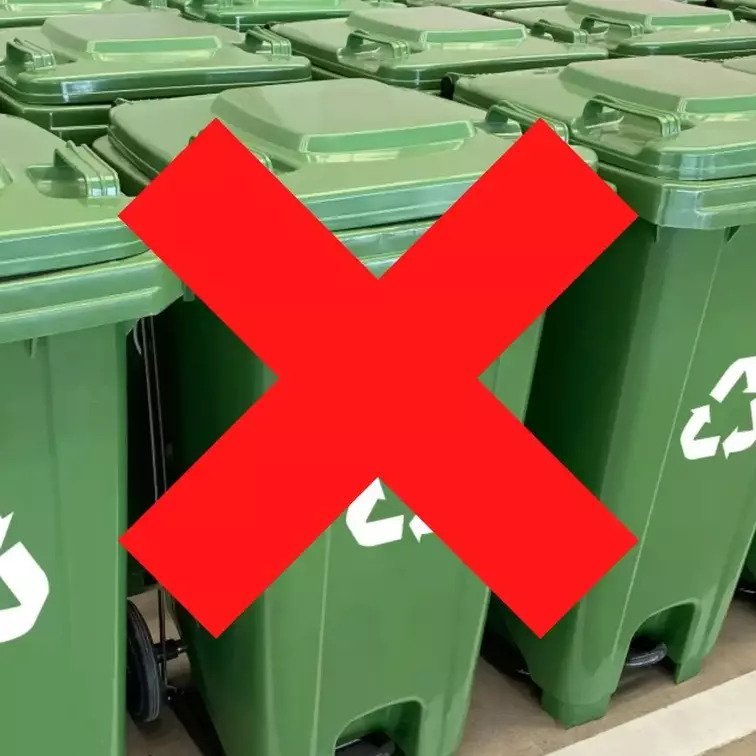 (4) CLEVER CLOSED-LOOP RECYCLING ♻️
Contrary to popular belief, the colour (yes, even black!), plays no part in whether your used brush heads can or can't be recycled. It is down to the ability of the actual recycling process, which LiveCoco seem to have mastered.
LiveCoco operates their own, bespoke, Closed-Loop Recycling System, ensuring that 100% of the plastic returned is given a new life.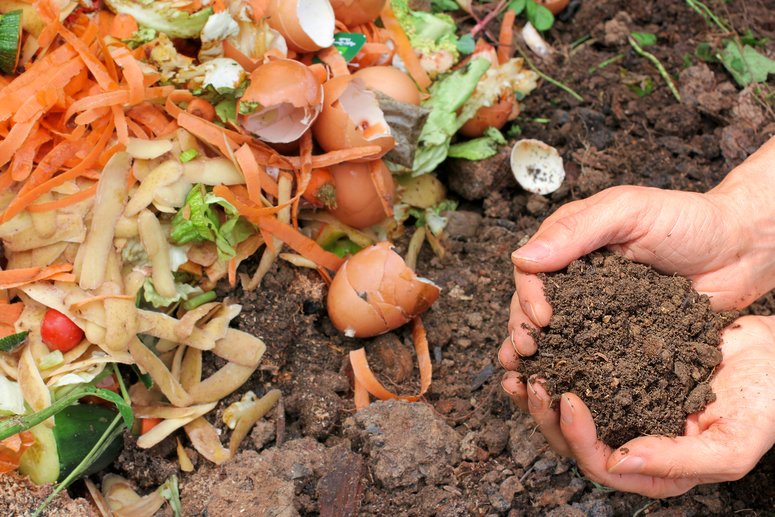 (5) 100% COMPOSTABLE PACKAGING
Brush heads usually come in thick, hard to cut open, plastic packaging.
Conversely, LiveCoco only use Kraft Paper based packaging which is 100% biodegradable & compostable.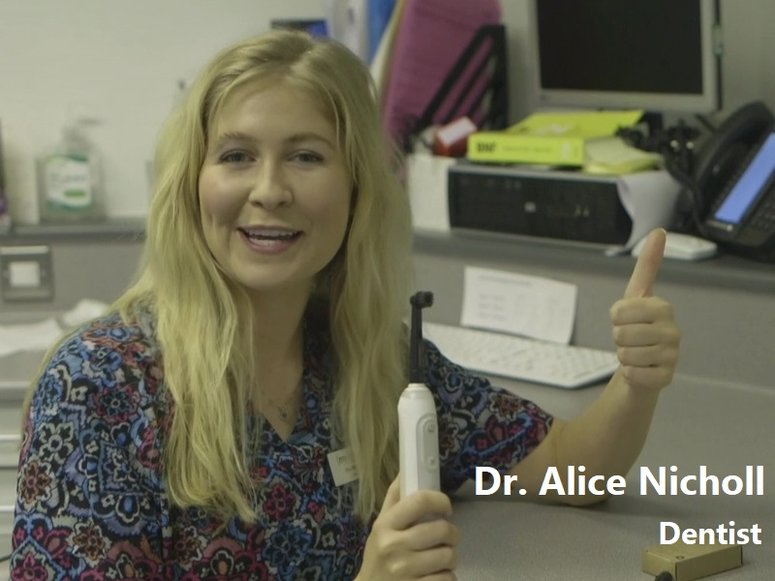 (6) DEEP "DENTAL" CLEAN 🦷
LiveCoco's Brush Heads are carefully assembled with high quality recyclable bristles:
which give you that squeaky clean feeling
and are distinctly durable, they last for many months!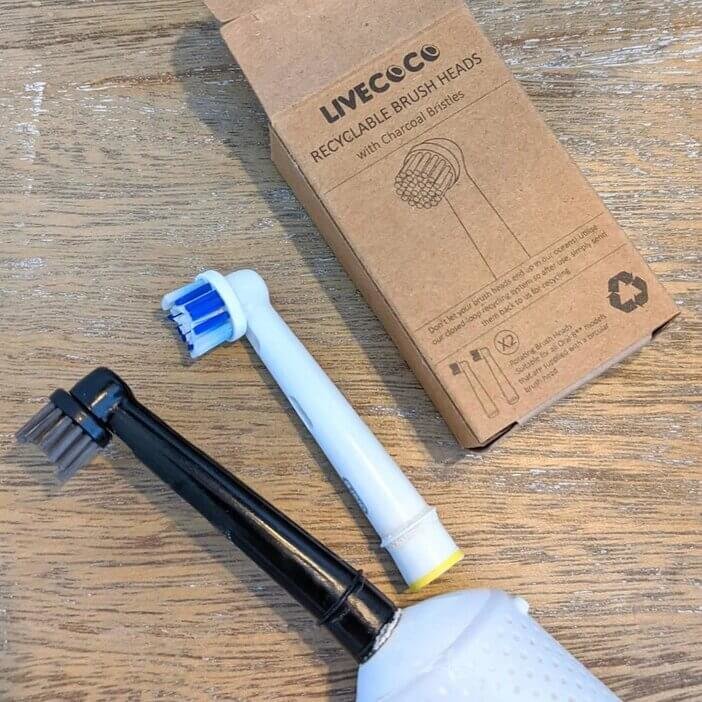 Any Oral-B* or Braun* electric toothbrush that is supplied with a circular brush head excluding iO versions
Any Superdrug/Asda/Aldi/Tesco electric toothbrush that is supplied with a circular brush head
Not suitable for Sonicare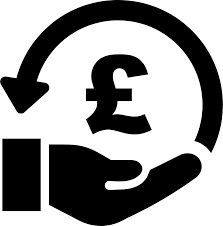 (8) ONLY £1.39 PER MONTH?
Because LiveCoco's bristles are highly durable, their Recyclable Brush Heads are very cost effective.
A pack of 6 brush heads will last one person 18 months (based on normal use).
This equates to only £1.39 per month or less than £0.05 per day!
Real Reviews from Real People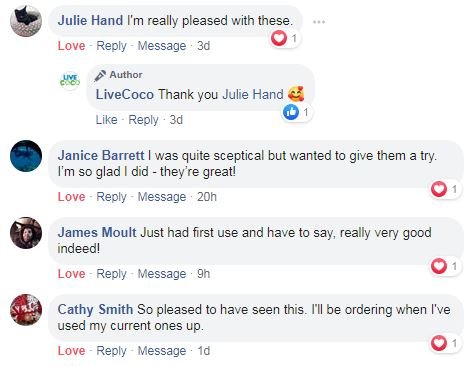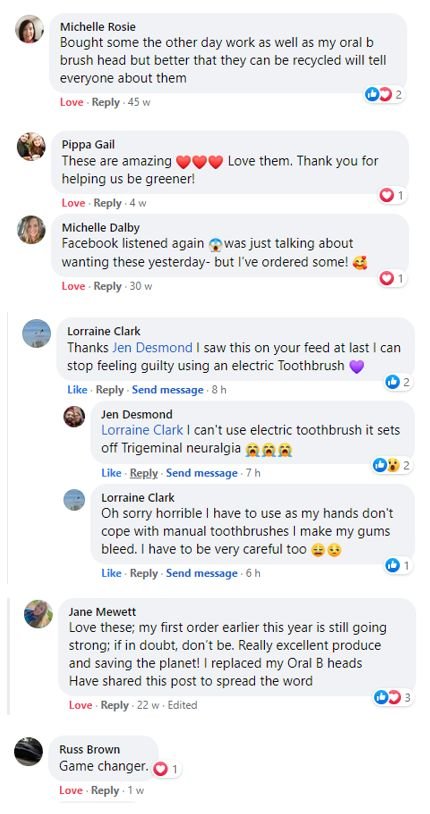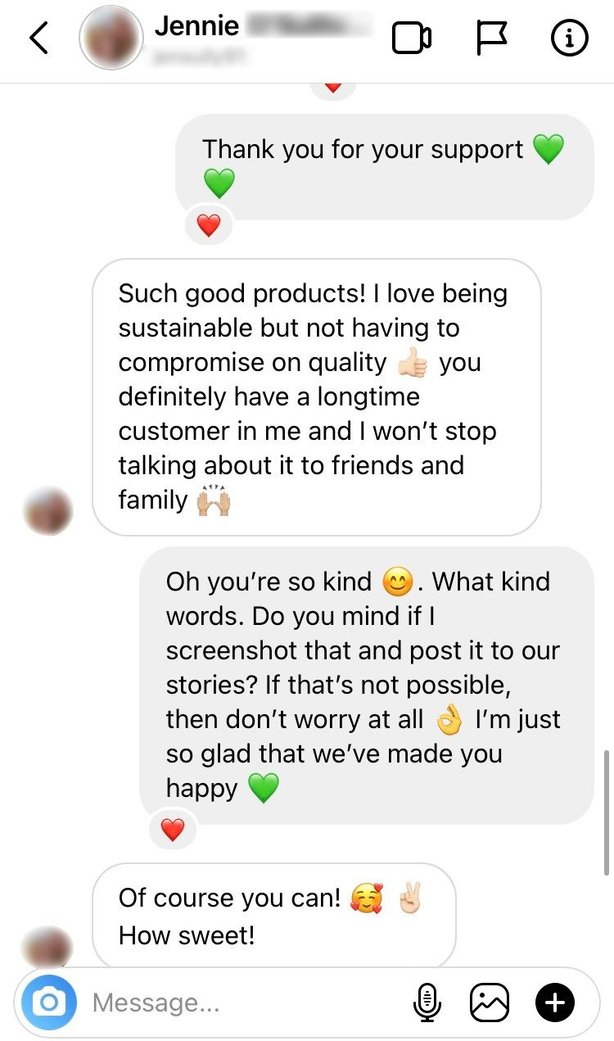 CLICK HERE TO SAVE 25% TODAY